Extended Black Friday Sale is ENDING
00

Days

00

Hours

00

Minutes

00

Seconds
Zipify Pages is an ecommerce landing page and sales funnel builder that seamlessly integrates with your Shopify store. Now publishing high-converting landing pages and sales funnels is as easy as just a few clicks. After selecting a template, it's easy to customize it to fit your store by using our drag-and-drop editor.
What's Dr. Yoko's 3-Step Fresh & Confident Ritual?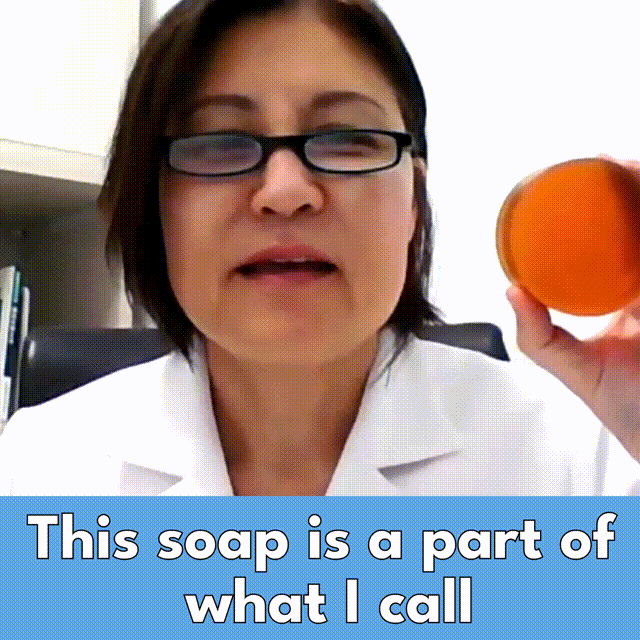 Mirai's Medical Advisor Shares Her 3-Step Ritual to Feeling Fresh & Confident...
Experience a rejuvenating daily ritual with Dr. Yoko's 3-Steps to Freshness and Confidence routine.
✅ Step 1 begins with our Purifying & Deodorizing Soap Bar infused with the natural magic of Japanese Persimmon extract, expertly crafted to banish aging body odor.
✅ Step 2 introduces targeted exfoliation, a key player in combating body odor, employing our Dual-Action Bath Glove & Body Sponge. Removes dead skin cells and helps promote healthier skin turnover.
✅ Step 3 involves moisturizing & locking in freshness using our Deodorizing Body Lotion, ensuring hydration and odor elimination for a lasting feeling of confidence.
Embrace each step daily to eliminate troublesome body odors and unveil healthy skin!
FREE Gift Card with EVERY Purchase!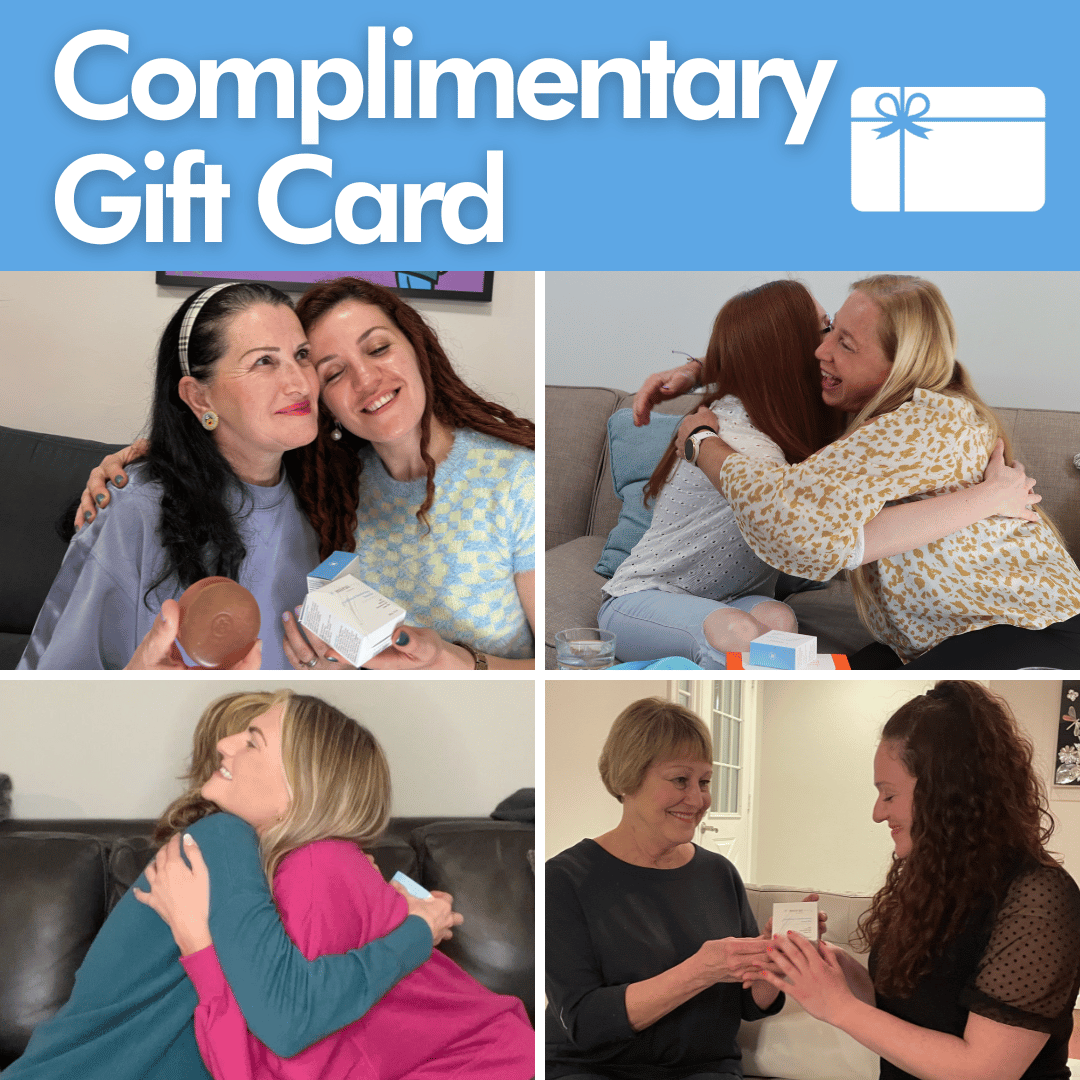 We're sweetening your Black Friday with a Complimentary $5.00 Gift Card*.
This little token of appreciation is your passport to a world of choices. Use it to pamper yourself with your favorite Mirai products, or spread the love by gifting to a friend in need of some self-care.
⭐⭐⭐⭐⭐ "I sent my friend a gift card so she could purchase whatever she wanted to from Mirai - an added bonus was that she wasn't "borrowing" my Body Wipes anymore! 😂"
— Sara G.
See the thousands of fans talking about us!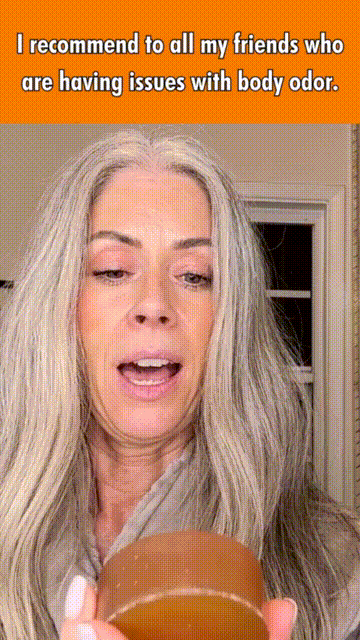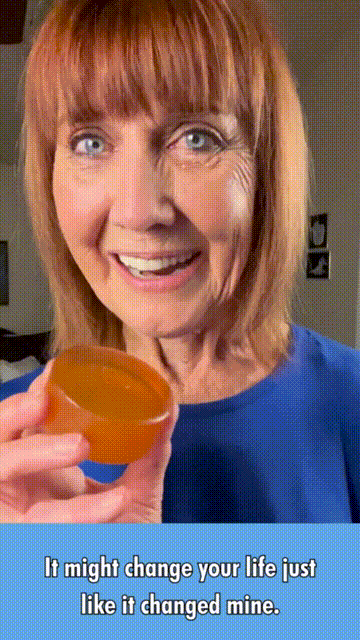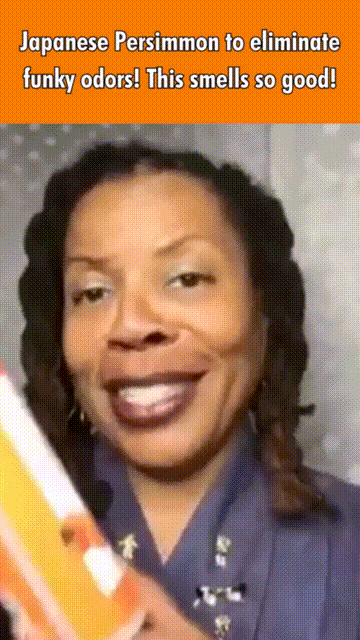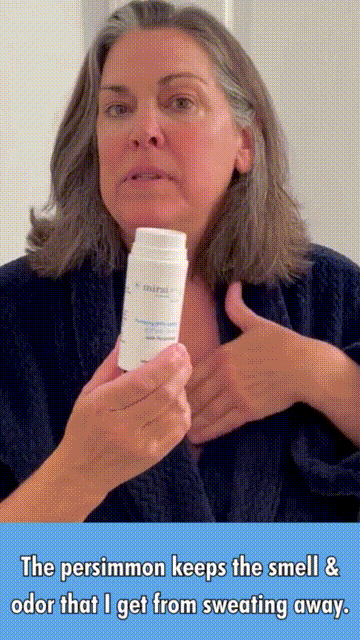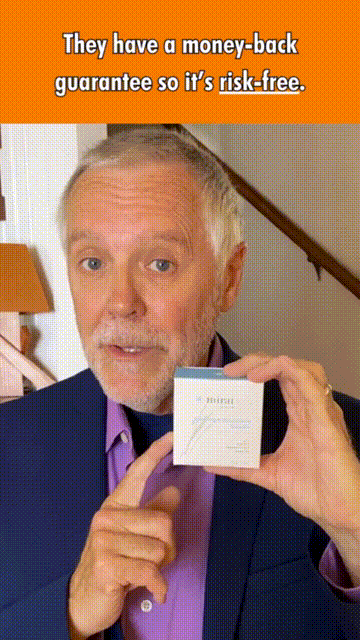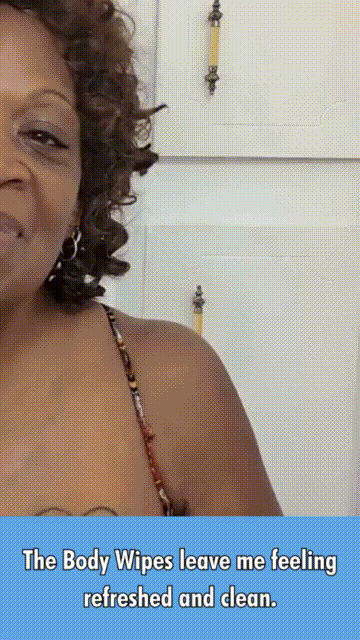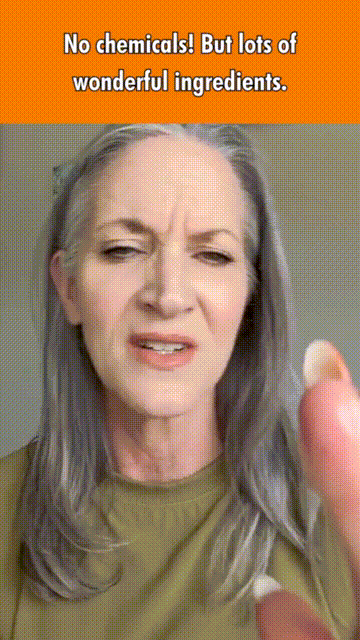 Please note: 50% OFF discount on the Pre-soak Laundry Detergent is offered before checkout AFTER you have placed at least 3 Pre-soak Laundry Detergents in your shopping cart.
*Your FREE complimentary gift card will be sent to the email provided upon placing your order. Can only be applied on future purchases.
**We pride ourselves for delivering to over 75,000 customers averaging a 98.7% satisfaction guaranteed.
Our friendly team is always happy to assist with any questions or concerns you may have. We've got 3 easy ways to get in touch, so be sure to reach out and Contact Us.
Additionally, thanks to your amazing support this Black Friday, we've got an incredible volume of orders, so shipping times may be slightly extended. Be assured, we're working hard to deliver your items with care. Thanks for making this holiday season fantastic for our small biz!