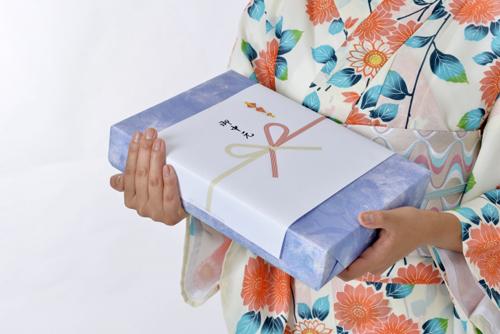 New Summer Gifting Trend 2022 | Beat the Heatwaves 
"Ochugen" (お中元) is a Japanese Summer gift-giving tradition that is becoming popular in the States. We've already had a lot of supply chain delays this year, so to get ahead of the game, it's time to gift those who you are close to, BEFORE the heatwaves start.

This year, we're celebrating it with an offer of 1 FREE Deodorizing Body Wipes with Persimmon on every order over $45.