00

Days

00

Hours

00

Minutes

00

Seconds
Zipify Pages is an ecommerce landing page and sales funnel builder that seamlessly integrates with your Shopify store. Now publishing high-converting landing pages and sales funnels is as easy as just a few clicks. After selecting a template, it's easy to customize it to fit your store by using our drag-and-drop editor.
A New Year, A New Face | Dr. Yoko, Our Advisory Doctor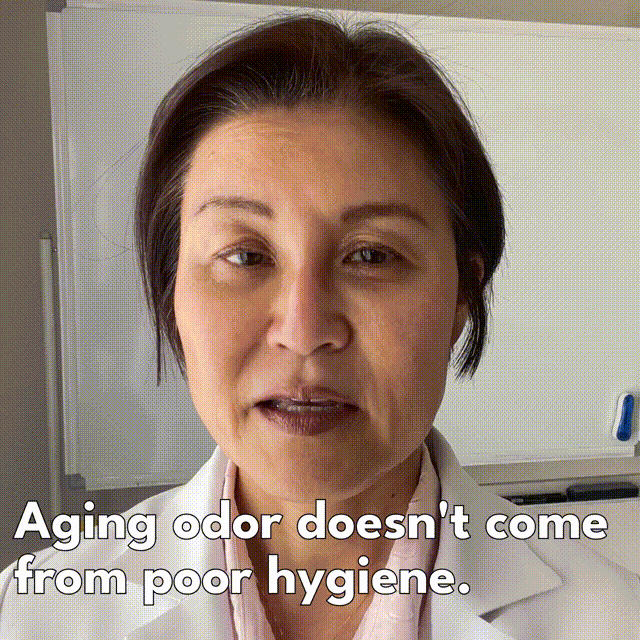 We are thrilled to announce the addition of Dr. Yoko to our team!
Dr. Yoko, a renowned board-certified physician and longevity/bio-hacking researcher, is a dedicated medical doctor who has devoted her life to improving the health of people around the world through biomedical research.
She began her research at the University of California Los Angeles (UCLA) and later founded the Dr. Yoko Beauty Terrace Clinic in Japan where she continues her cutting edge anti-aging research. In addition, she contributes to the anti-aging research at the Sinclair Ginza Clinic in Japan. Learn more here.
See the thousands of fans talking about us!
*Your FREE complimentary gift card will be emailed to the email you provide when you place your order. Can only be applied on future purchases.
**We pride ourselves for delivering to over 75,000 customers averaging a 98.7% satisfaction guaranteed.
Our friendly team is always happy to assist with any questions or concerns you may have . We've got 4 easy ways to get in touch, so be sure to reach out and Contact Us. We look forward to serving you!