$33.00 CAD
$25.00 CAD
Sold out
MADE for sensitive skin. 

The only soap bar in the U.S. with Japanese 

persimmon extract

 which eliminates 

Nonenal

, armpit, vaginal and foot odors.

SAFE and EFFECTIVE natural ingredients. Each bar is hand-crafted to protect the delicate ingredients that leave skin moisturized and cleansed.
It can last more than a couple of months with our Magnetic Soap Bar Holder.
Ingredients

Sekken-NA/K (Soap Material), Dipropylene Glycol (Solvent), Water, Sucrose, Glycerin, Sorbitol, Lauramidopropyl Betaine (Cleansing), Alcohol, Persimmon Tannin (Deodorizing), Camellia Sinensis Catechins, Camellia Sinensis Seed Oil, Camellia Sinensis Leaf Extract, Ryoku-Cha Ekisu (Green Tea), Hydrolyzed Collagen, Sodium Hyaluronate (Humectant), EDTA (Stabilizer), Butylene Glycol (Skin Conditioning)
View full details
⤫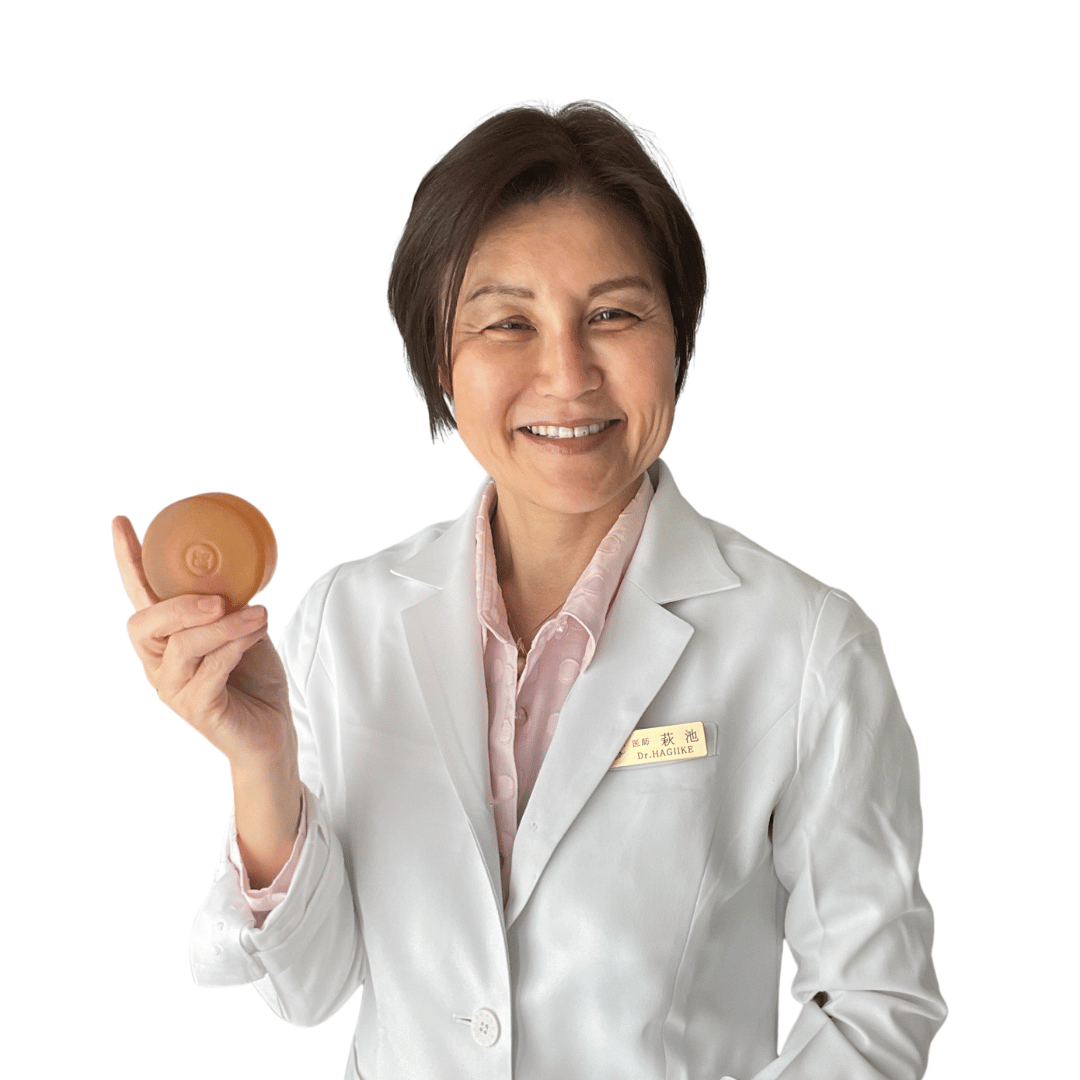 "Aging odor doesn't come from poor hygiene. It's just skin's natural aging process." - Dr. Yoko, Mirai Clinical's Medical Advisor
Nonenal
Are you cleansing nonenal (now·nee·nuhl) yet?
⤫
Mirai Clinical is THE only brand that eliminates nonenal in the U.S.
⤫
The soap experience reimagined
⤫
⤫
Simple ingredients = simple solution.
An all-natural and gentle way to boost your confidence. Our formula is specifically crafted for those with sensitive skin. No more nasty chemicals for your body!