Say goodbye to body odor with our clinically proven deodorizing products. While we specialize in eliminating Nonenal, our solutions work for people of all ages and genders.
Spring Cleaning Sale ENDING:
00

Days

00

Hours

00

Minutes

00

Seconds
Zipify Pages is an ecommerce landing page and sales funnel builder that seamlessly integrates with your Shopify store. Now publishing high-converting landing pages and sales funnels is as easy as just a few clicks. After selecting a template, it's easy to customize it to fit your store by using our drag-and-drop editor.
Elevate your spring cleaning with natural Persimmon-infused products!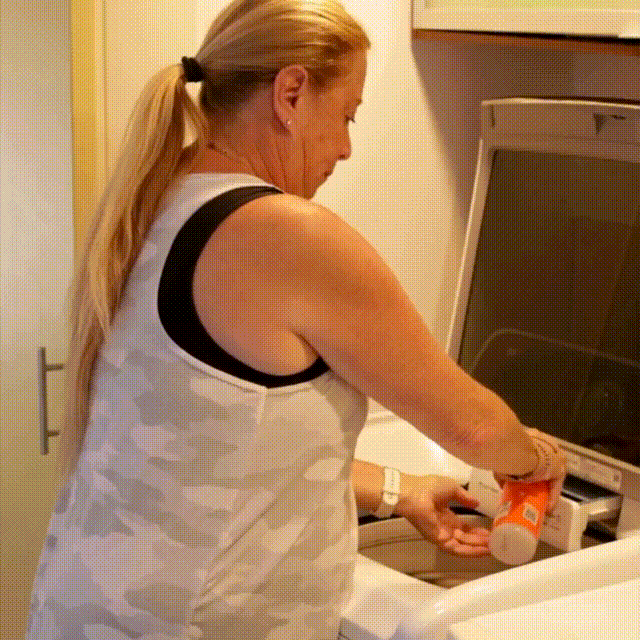 ⭐⭐⭐⭐⭐ "This is a great combo! I've been using all these home products because they eliminate odor, not just cover it up. I enjoy cleaning now!" - Emma P.
Our clinically tested Persimmon extract is the key ingredient in our products that help to eliminate unwanted odors, instead of just masking them. Say goodbye to harsh chemicals and artificial scents, and hello to a fresh and clean home without the masking of odors. You and your family will breathe easier this season.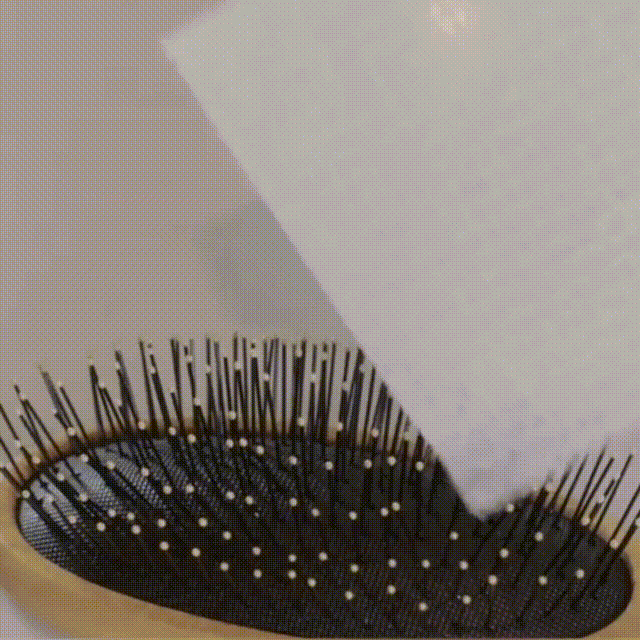 ⭐⭐⭐⭐⭐
"Love this brush with the liner, I never have to clean my brush, all hair gets caught in liner and I change it when needed. Takes away all odors too!" - Lynn A.
Spring is the perfect time to refresh and rejuvenate, and that includes your hair and hair routine. So don't let bad hair days ruin your spring - upgrade your hair routine with our bundle set and experience the difference for yourself. Our deodorizing liners are designed to reduce static electricity, tame flyaways, and eliminate odors, leaving you with smooth and manageable hair.
See the thousands of fans talking about us!
*Your FREE complimentary gift card will be sent to the email provided upon placing your order. Can only be applied on future purchases.
**We pride ourselves for delivering to over 75,000 customers averaging a 98.7% satisfaction guaranteed.
Our friendly team is always happy to assist with any questions or concerns you may have. We've got 4 easy ways to get in touch, so be sure to reach out and Contact Us. We look forward to serving you!