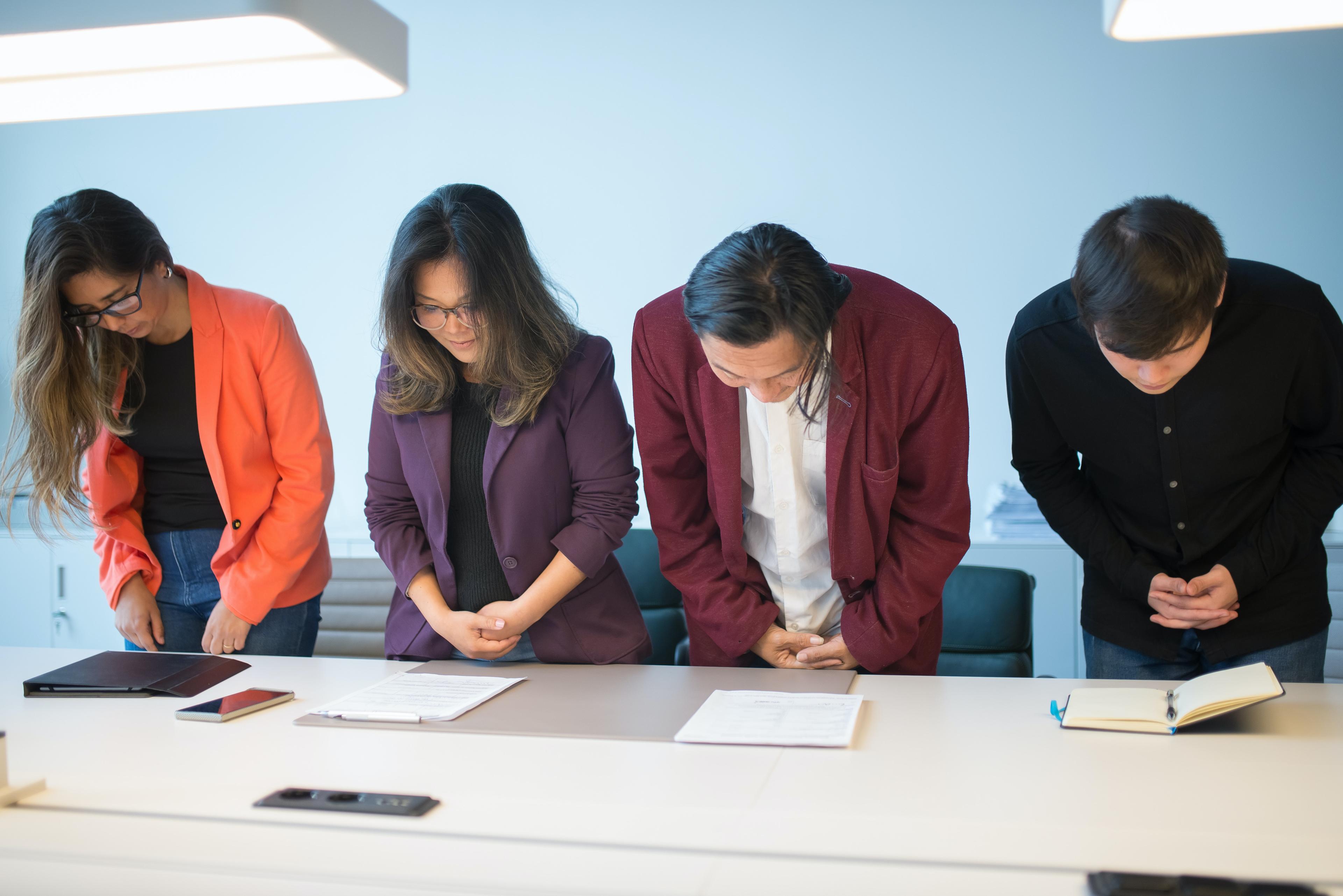 We're so sorry that some of you had a less-than-stellar experience with our body wash. Our dispenser wasn't working too well, huh? We're going to be honest -- we messed up. 
We heard you though! We collected your feedback, saved your photos, and worked hard to find a dispenser that would work the way it should. 
"...The dispenser top is small and flimsy. It's not easy to use like the old one."
Julie
"Please change the dispenser design! The pump dispenser is too short to use with a shower puff or washcloth."
Diane
"Excellent product, but pump is undersized."
Charles
"Keeps old person smell down. Pump doesn't work very well."
Cynthia
So, we tested, tested, and tested some more...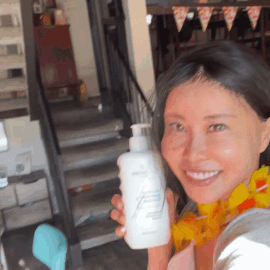 We've got news though. Our new batch is on the way, with an improved dispenser. Join the waitlist to get notified when it's available for purchase!
Stay tuned for a special discount code!
"I can use it everywhere" - LeAnne F.
"Highly effective deodorizer"
- Dr. Cheryl M.
Stay tuned for a special discount code!