FUN way to test your sweat's pH levels and determine if you're in the "good" zone.
EASY to understand your results. If the yellow strip doesn't change color much (dark yellow), your sweat is good (slightly acidic). If it turns green instead, it is not good (alkaline). See how to improve your sweat quality below.
ONLY 1 strip needed per test, 16 strips included. 
View full details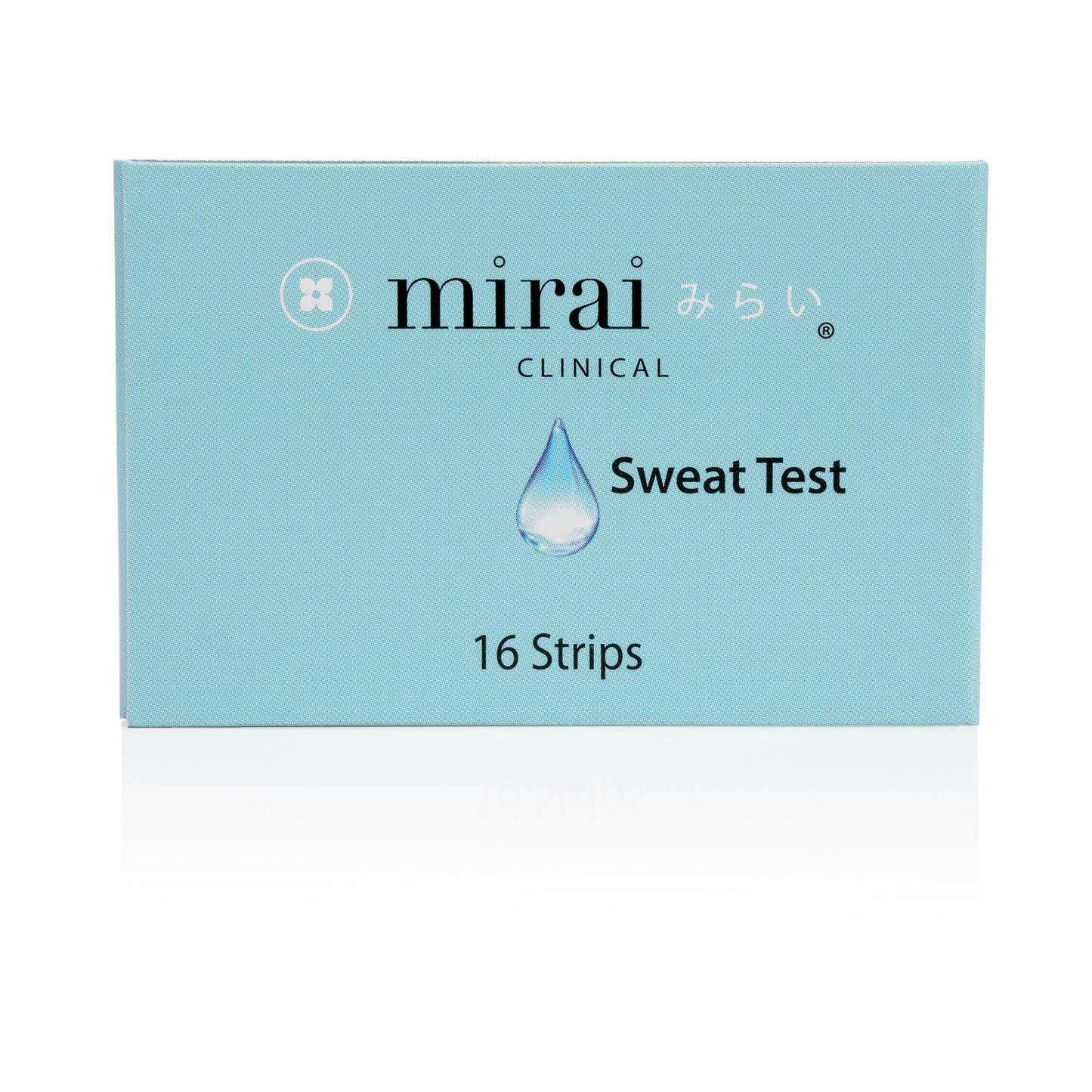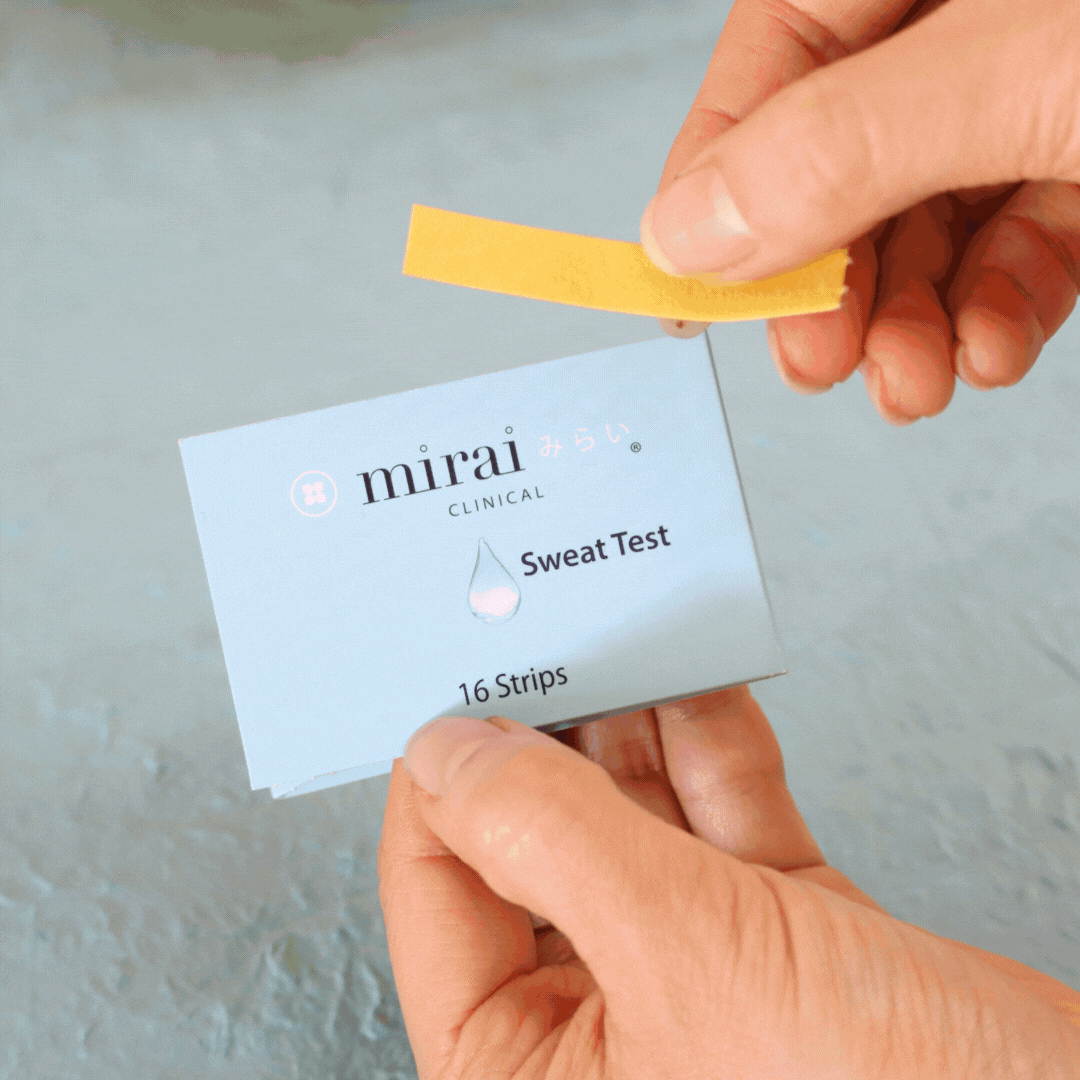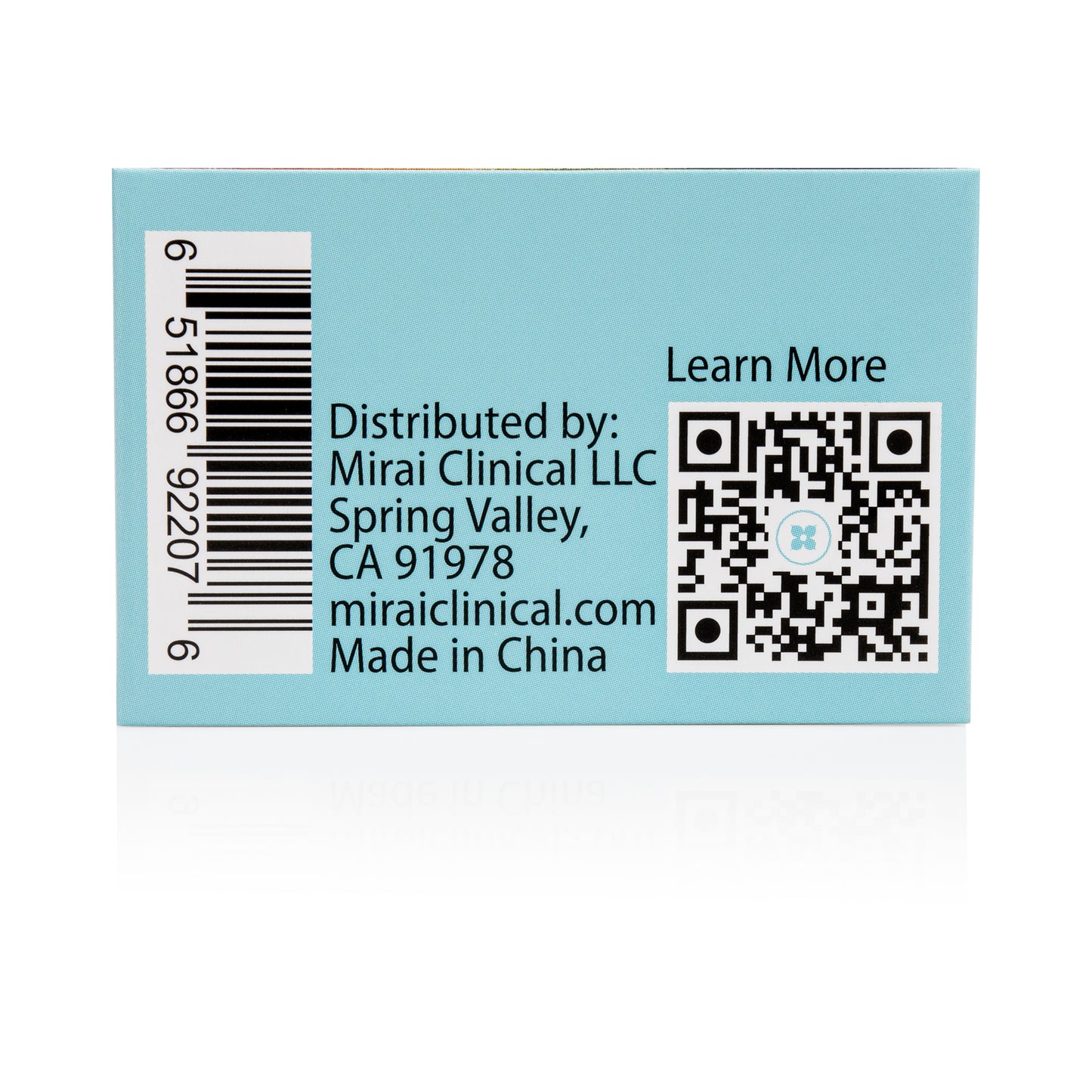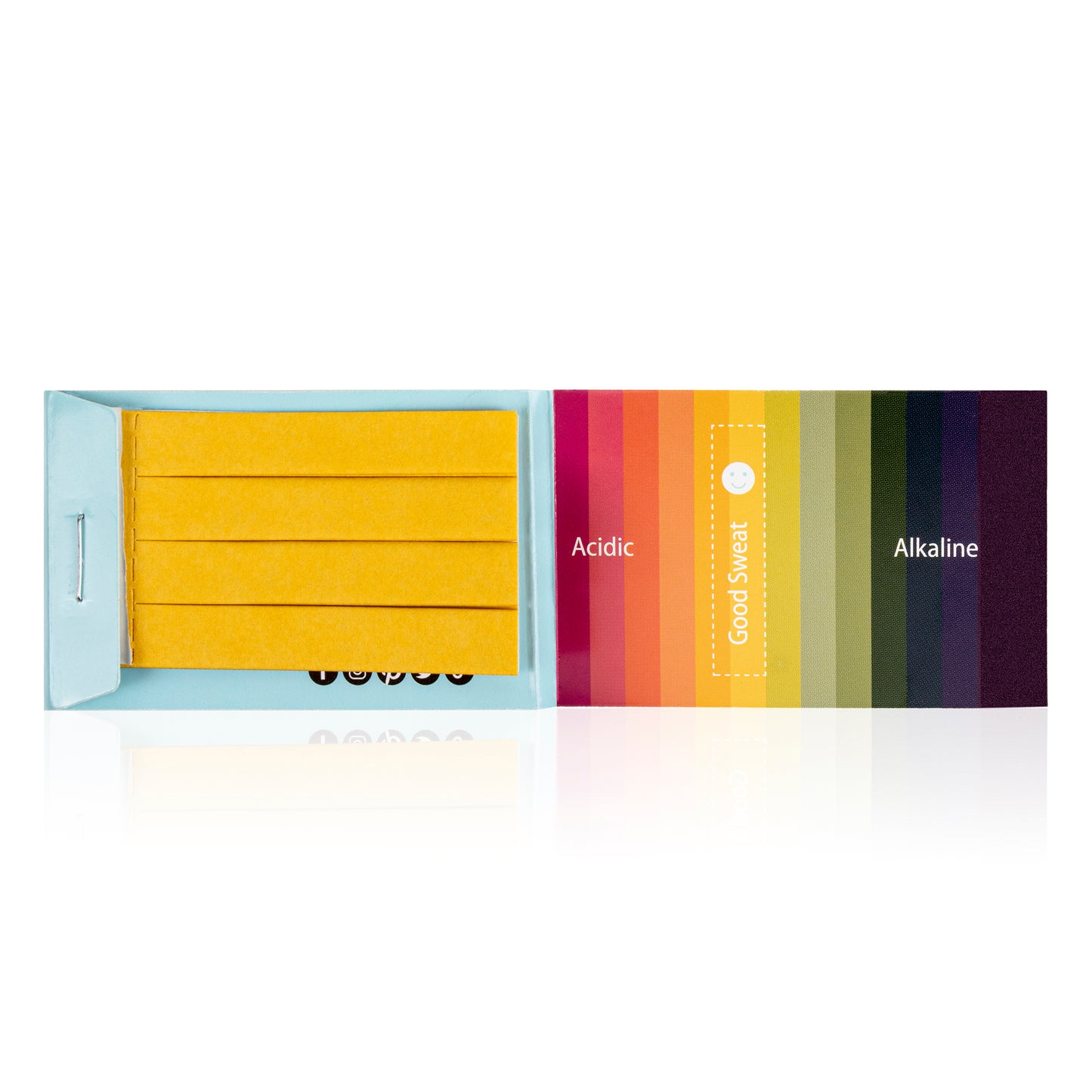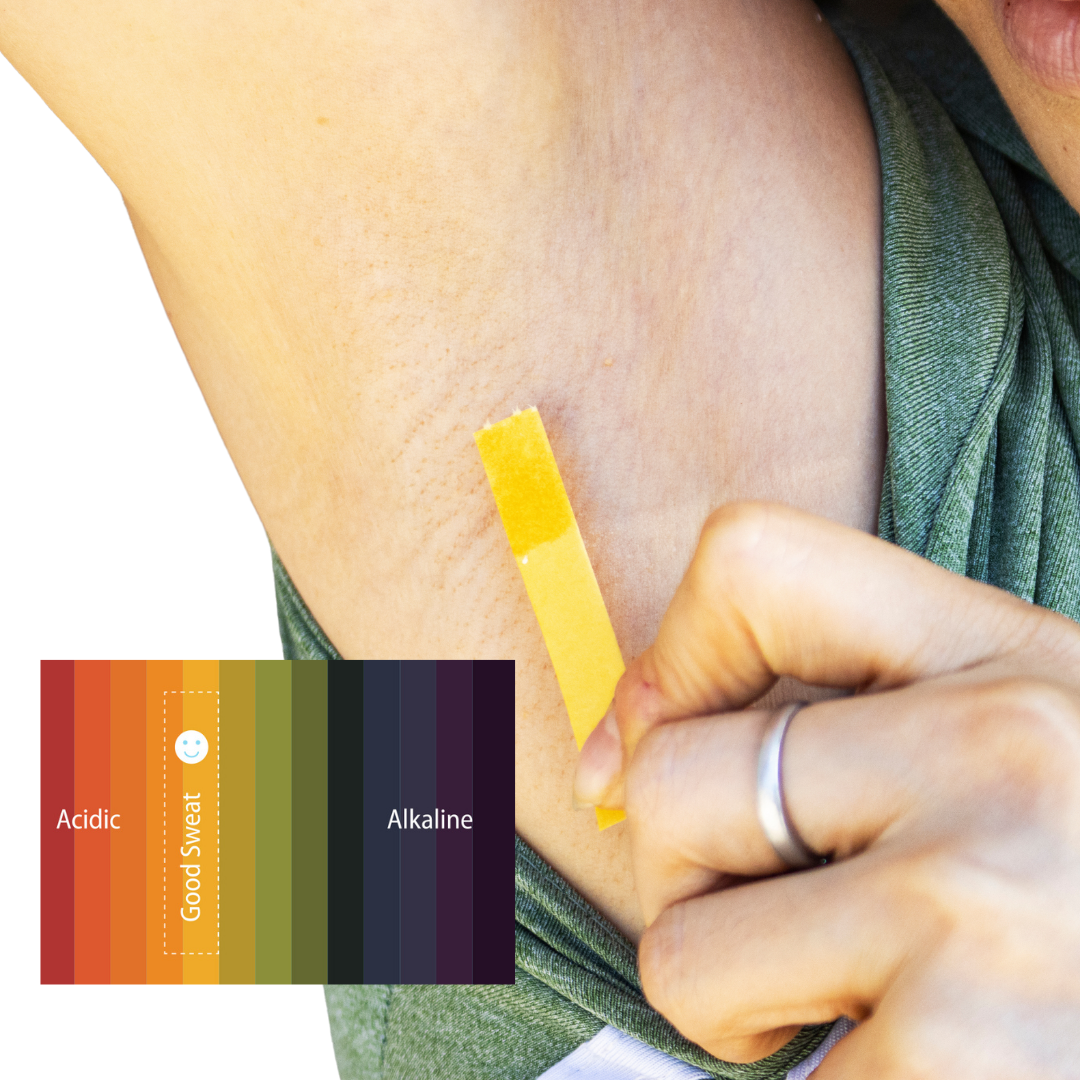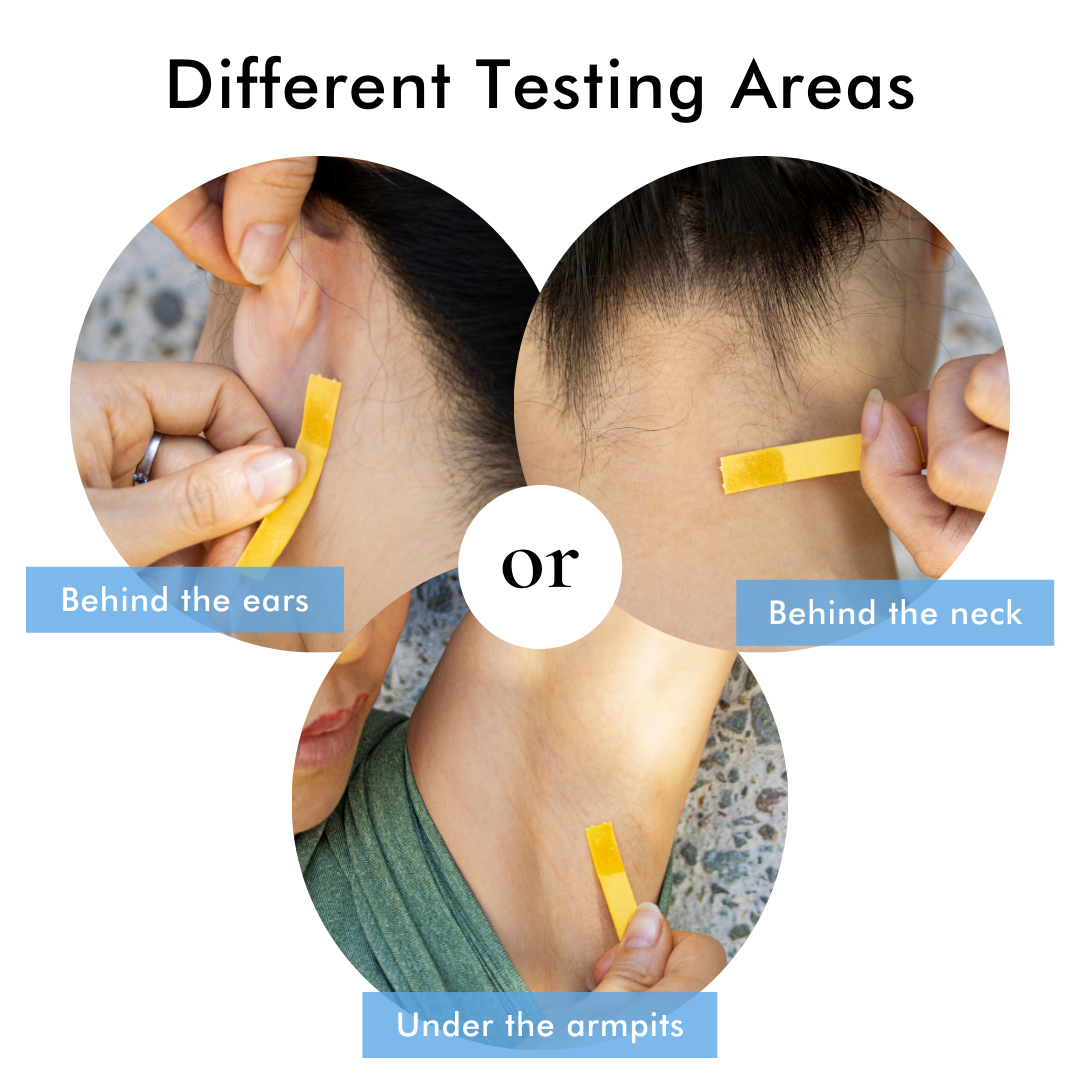 Mirai Clinical is THE only brand that eliminates nonenal in the U.S.
A sweating experience reimagined