TRAVEL FRIENDLY. This 20g version of our regular-sized Persimmon Soap Bar is perfect for trying before committing and taking on travel trips.
FRESHER with age. The only soap bar in the U.S. with Japanese persimmon extract which eliminates Nonenal, armpit, vaginal and foot odors.
SAFE and EFFECTIVE natural ingredients. It leaves skin feeling soft and silky.
20 g | 0.70 oz 
Ingredients

Sekken Soji, Water, Sucrose, Glycerin, Sorbitol, Persimmon Tannin, Camellia Sinensis Catechins, Camellia Sinensis Seed Oil, Camellia Sinensis Leaf Extract, Ryoku-cha Ekisu (Green Tea Extract), Hydrolyzed Collagen, Sodium Hyaluronate, Tetrasodium Etidronate, Butylene Glycol
View full details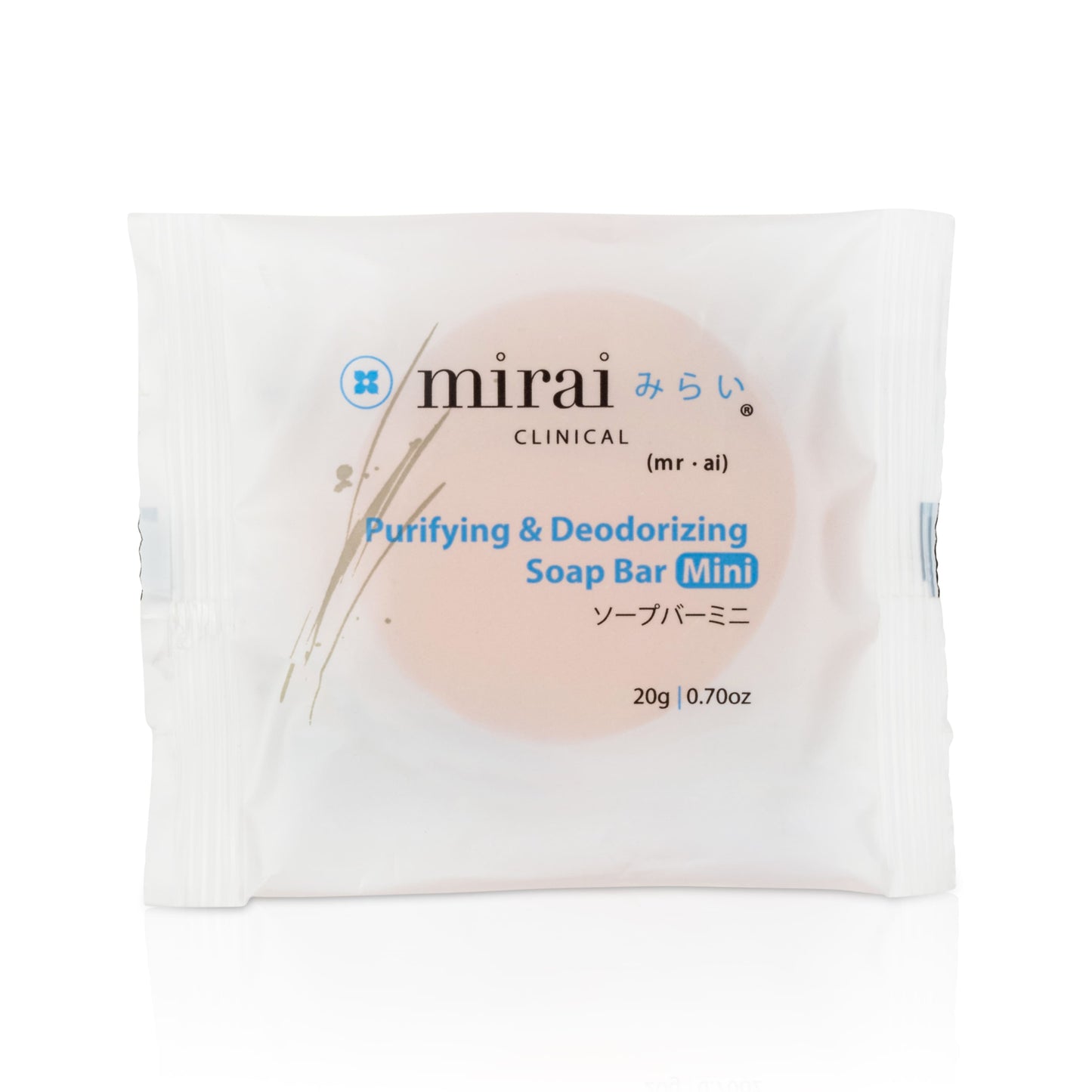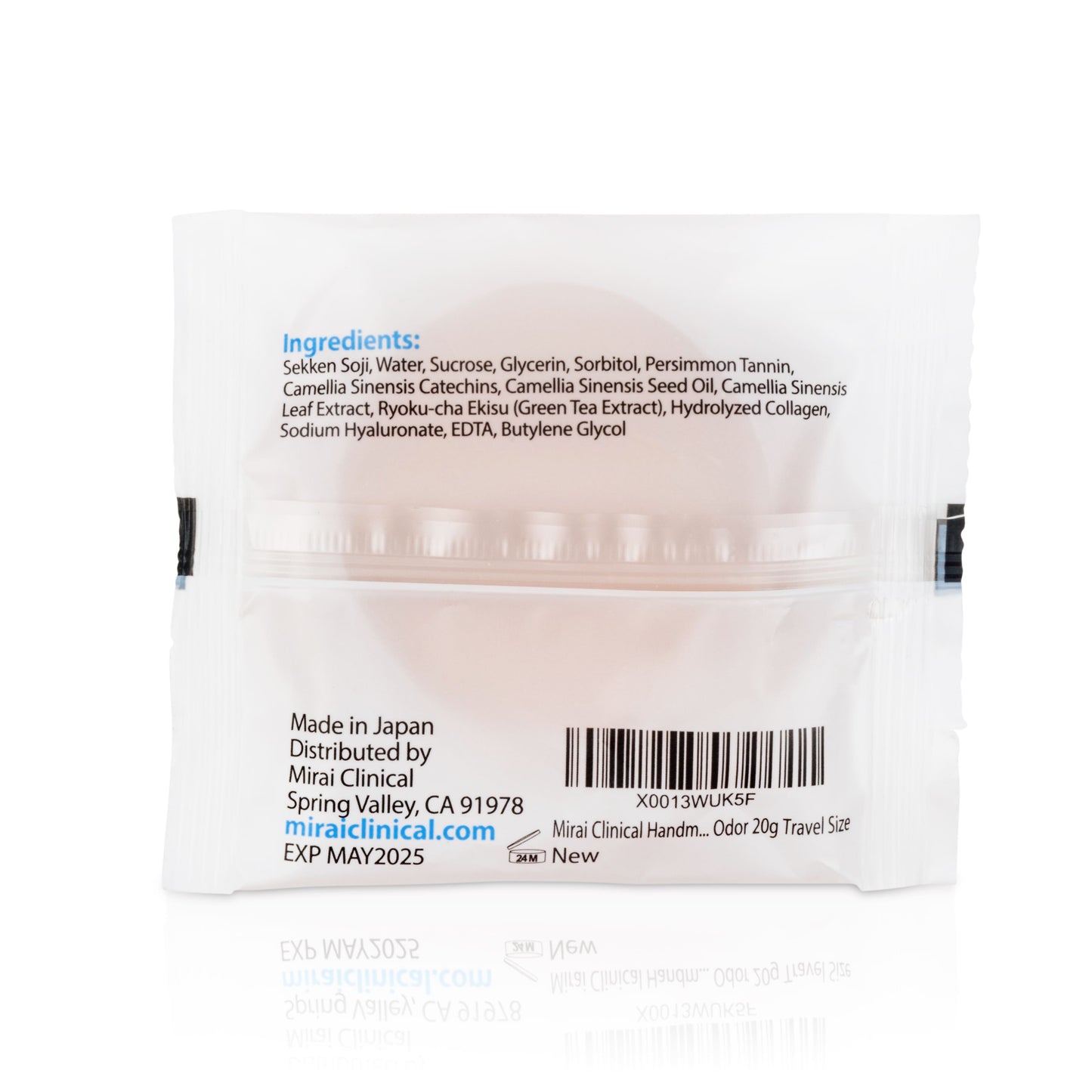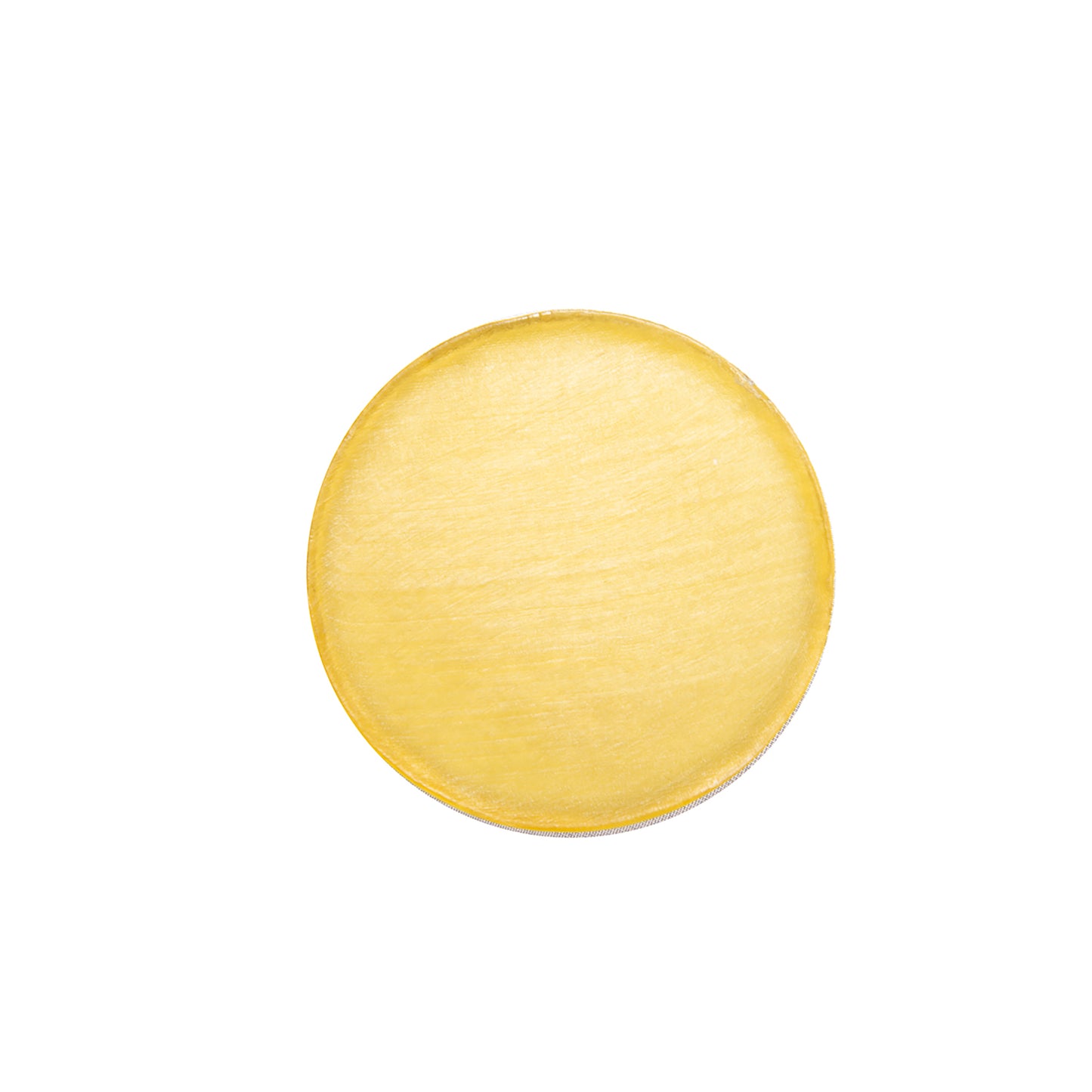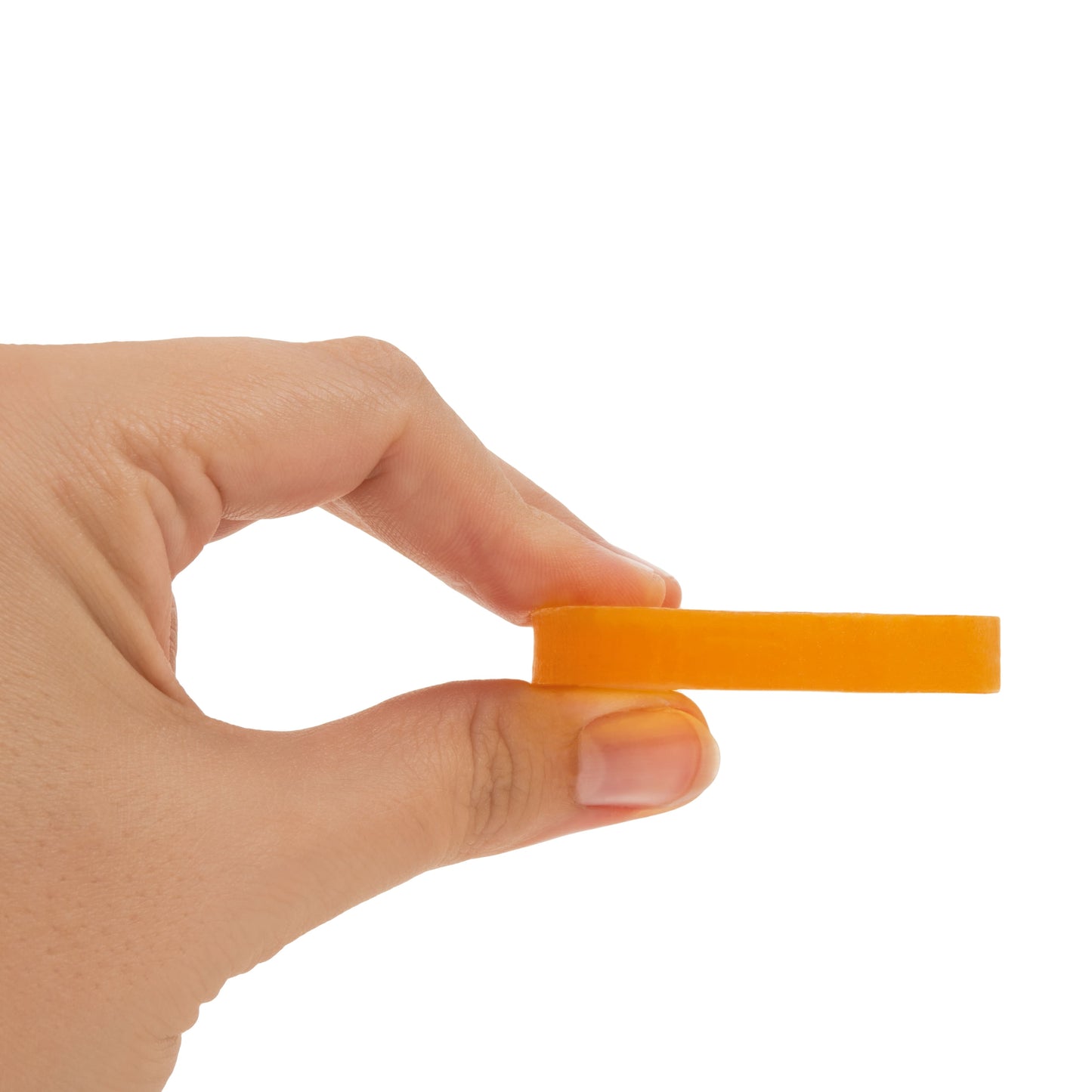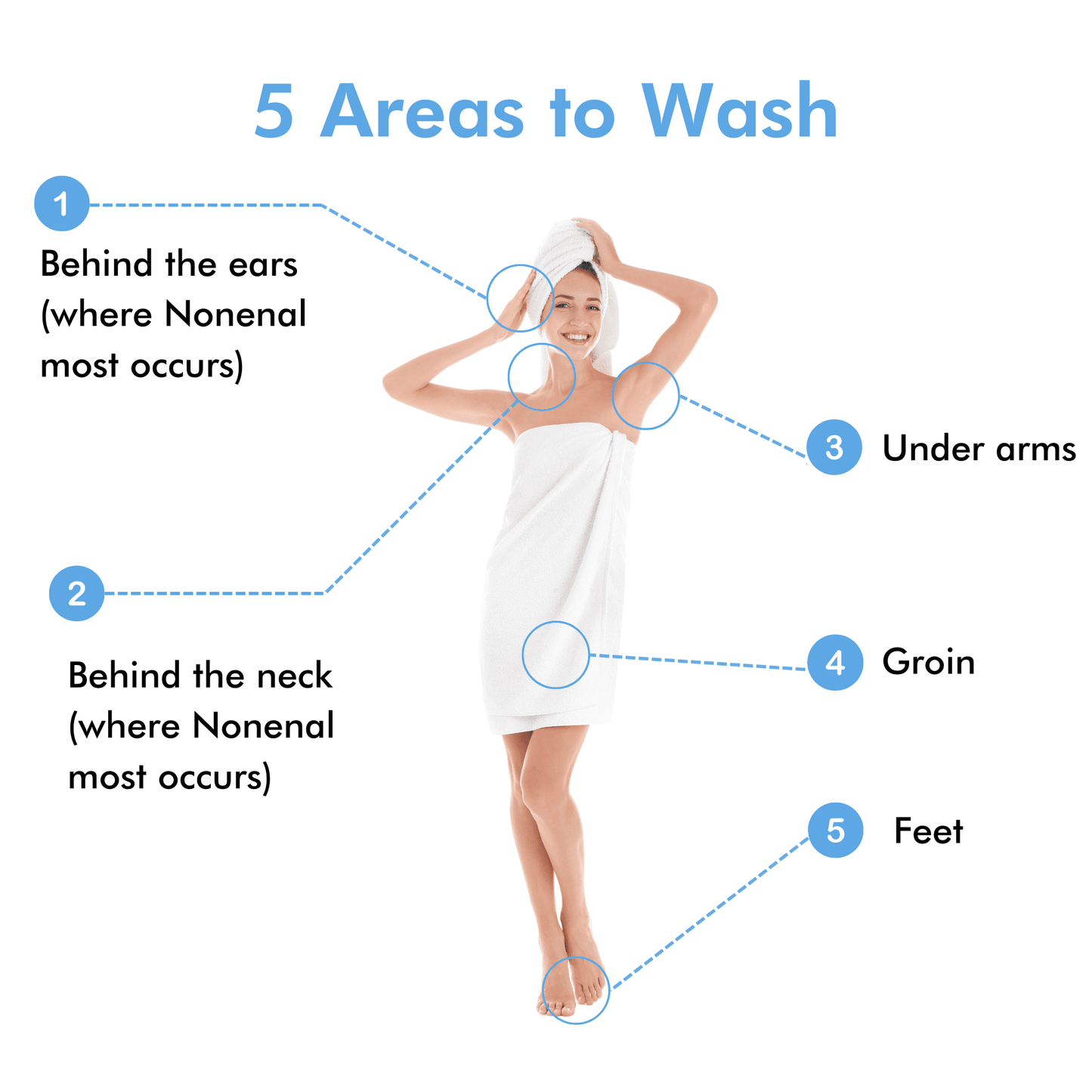 Are you cleansing nonenal (now·nee·nuhl) yet?
Mirai Clinical is THE only brand that eliminates nonenal in the U.S.
The soap experience reimagined