EASY to Foam

 

Up Your Soap. Create a rich, luxurious lather with minimal effort and experience the thick, indulgent bubbles that provide a deep, thorough clean.
The double-sided sponge brush not only cleans but also

 

gently EXFOLIATES

 

your skin, promoting healthier skin turnover.
QUICK DRYING.

 

No more worries about damp, mildew-ridden bathroom accessories. Made from quick-drying material that helps prevent the buildup of bacteria.
View full details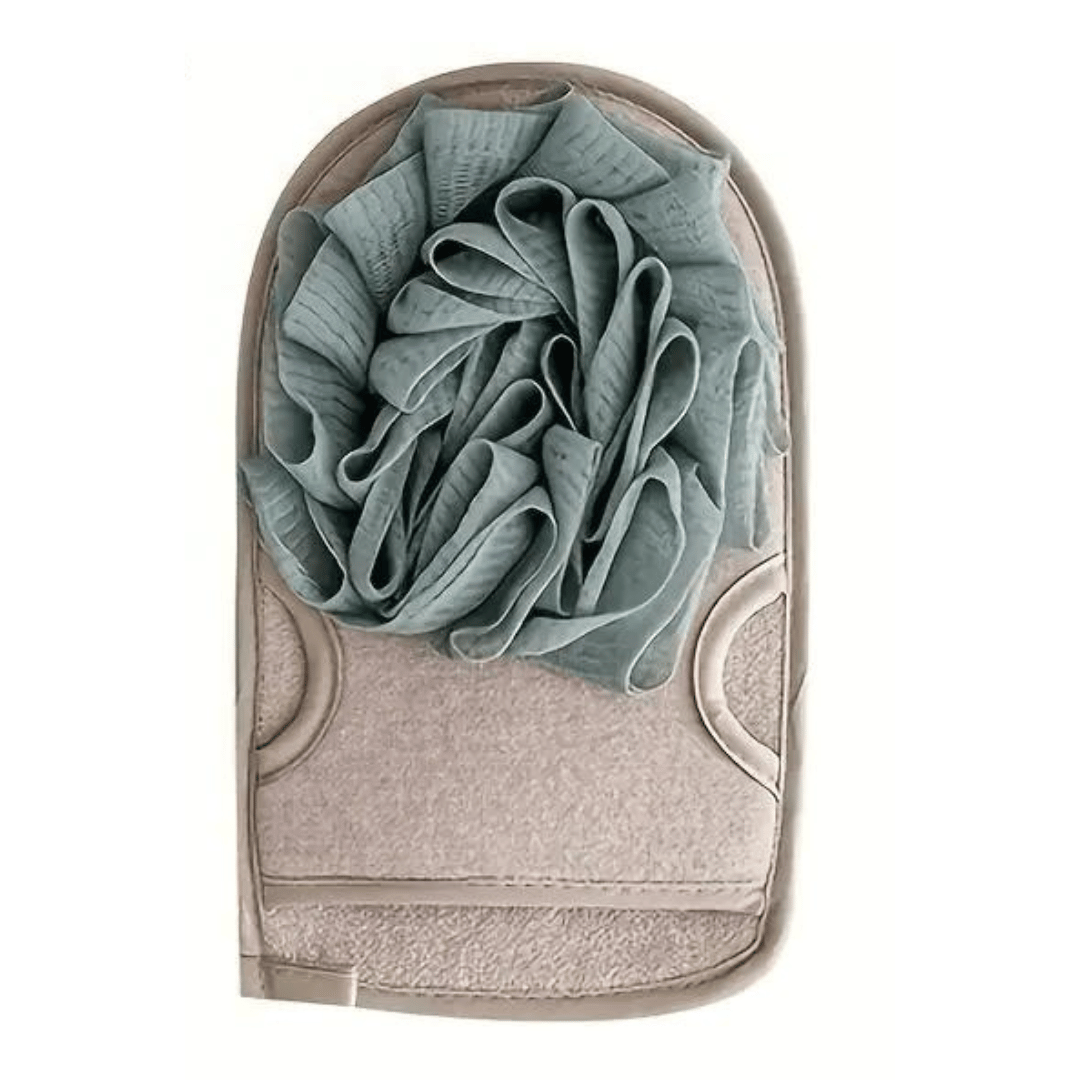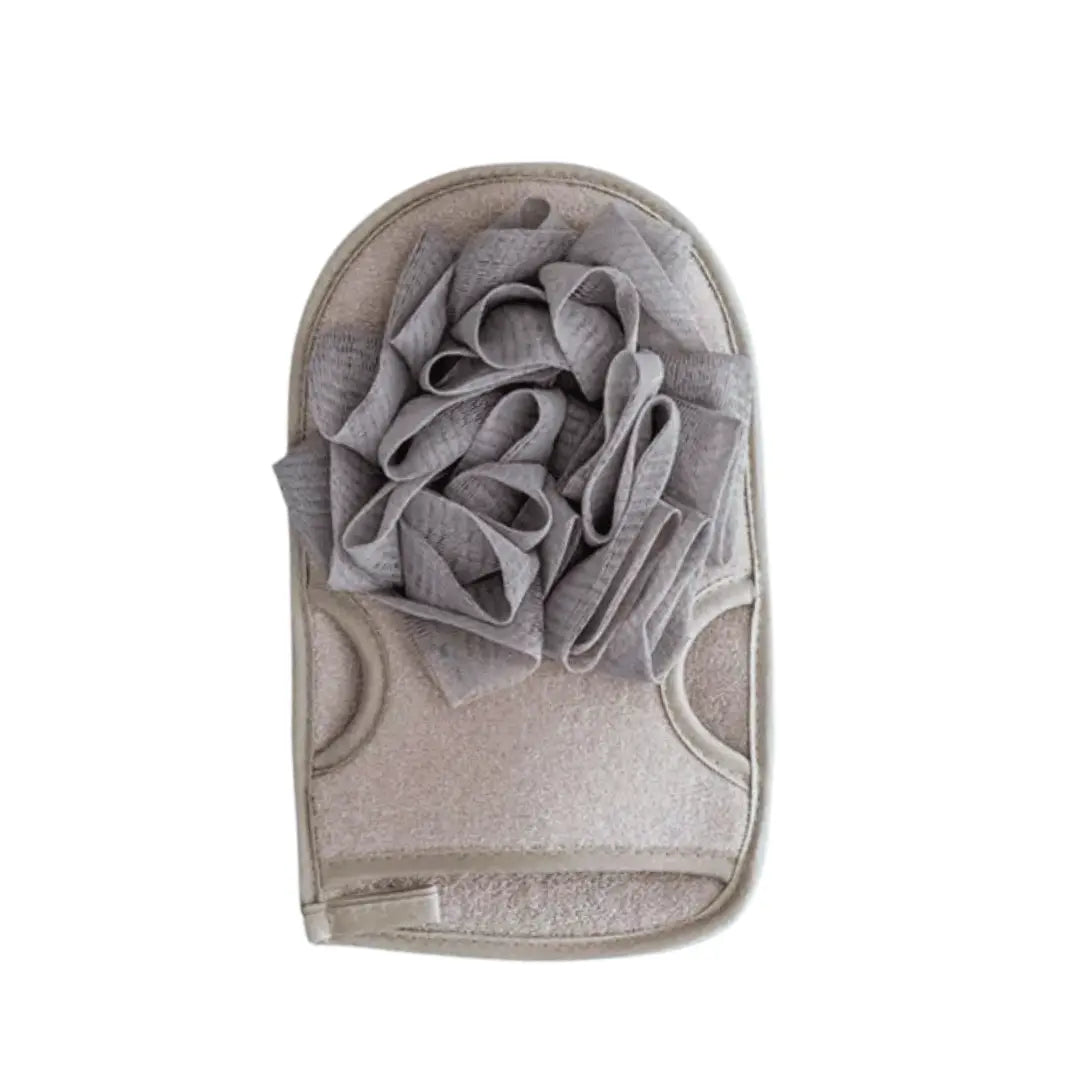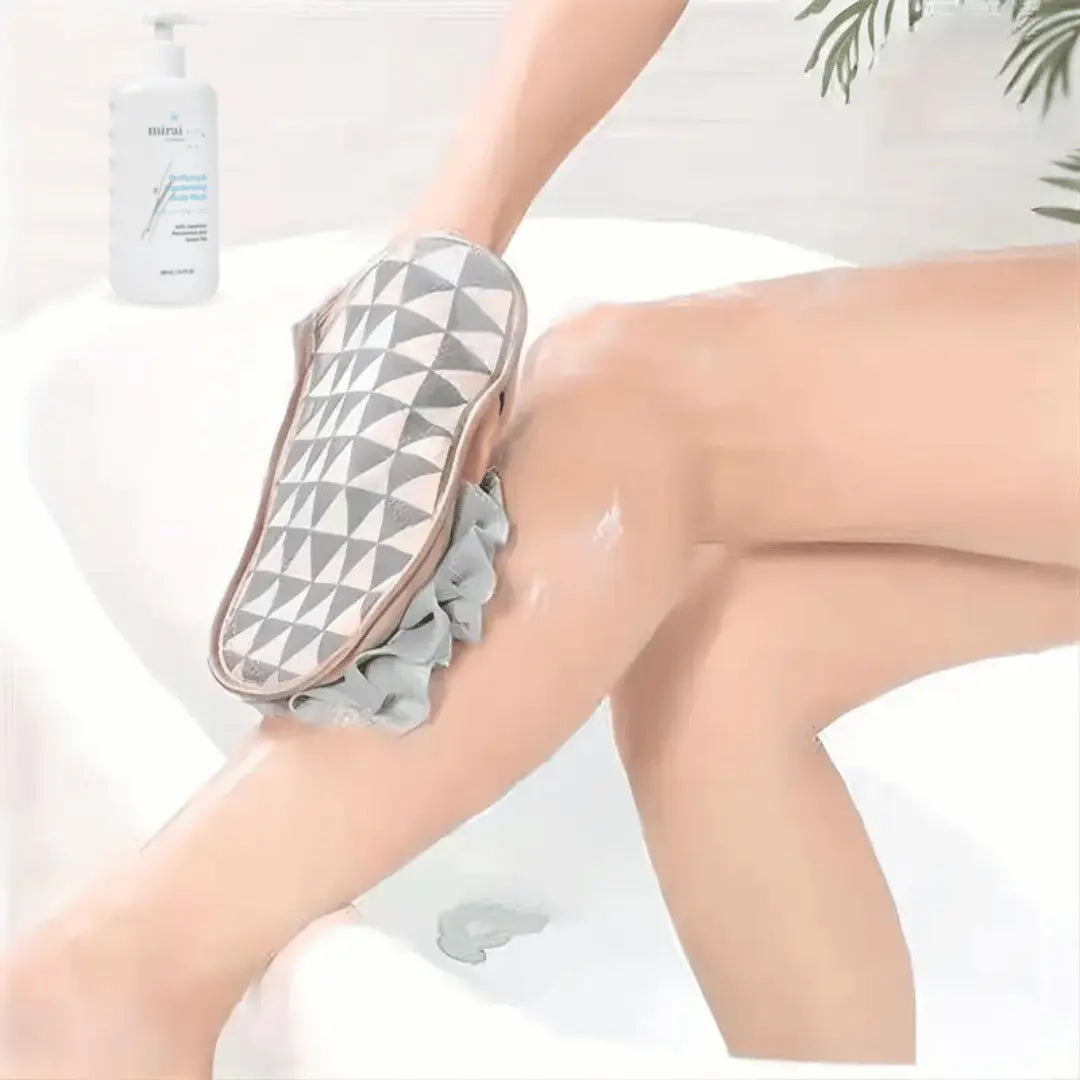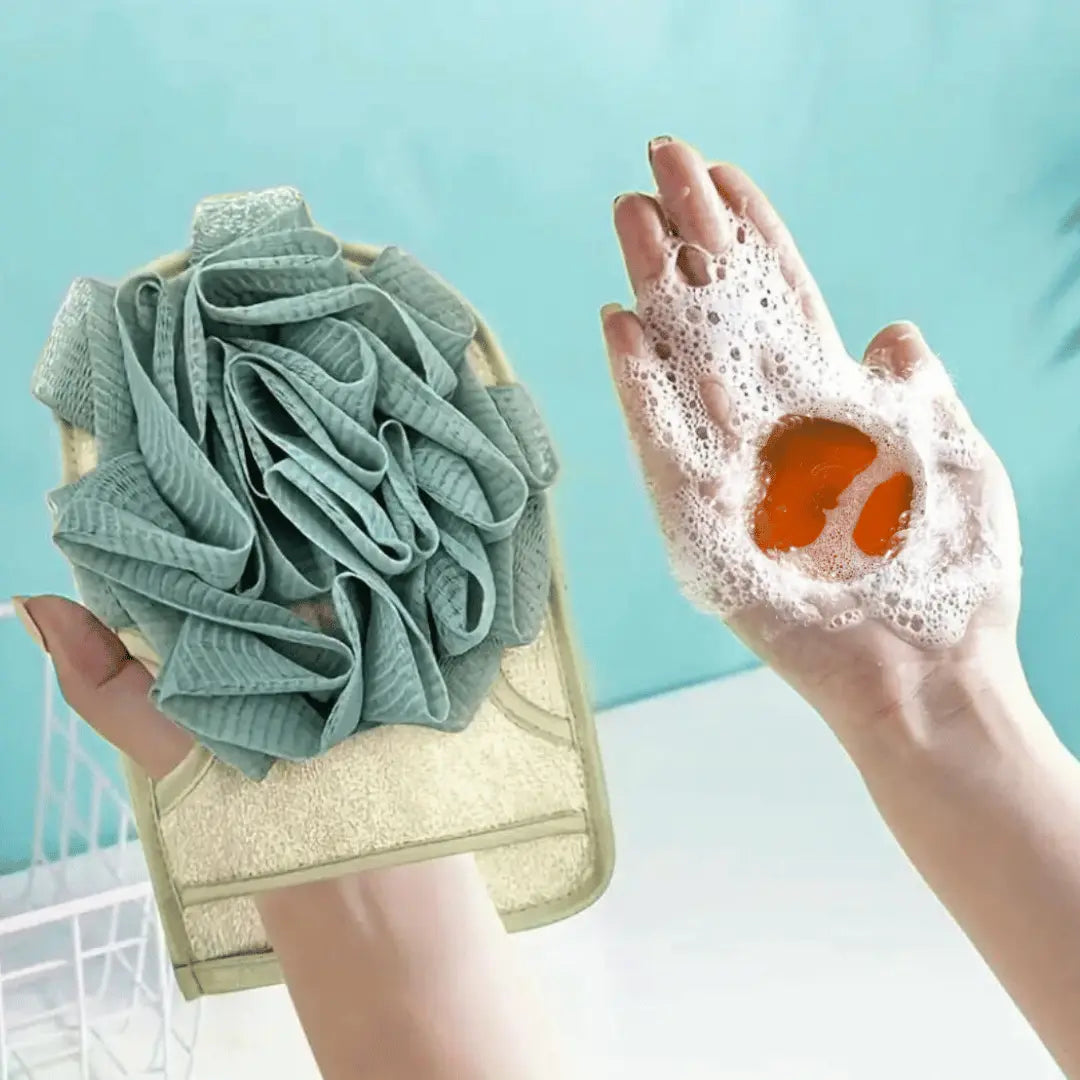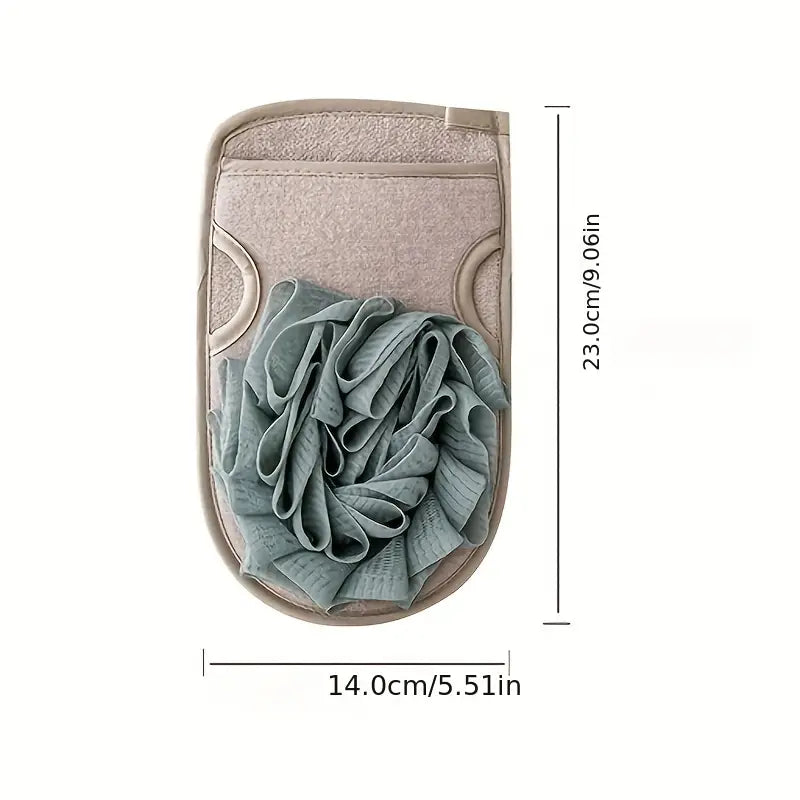 ⤫
A little goes a long way…
Use the sponge side for simple, hassle-free method of turning a tiny bit of soap into a lavish roam for all-over cleaning.
Get into those hard-to-reach areas with this dual-action glove!
Whether it's between the toes or any other tricky spot, this dual-sided glove is your solution. Its design allows for easy and gentle exfoliation across your body, reaching all those tough-to-get areas with ease, promoting a healthier you.