00

Days

00

Hours

00

Minutes

00

Seconds
Zipify Pages is an ecommerce landing page and sales funnel builder that seamlessly integrates with your Shopify store. Now publishing high-converting landing pages and sales funnels is as easy as just a few clicks. After selecting a template, it's easy to customize it to fit your store by using our drag-and-drop editor.
MOISTURIZING and HYDRATING. The only body lotion outside of Japan that contains Japanese persimmon extract to significantly reduce body odors for all day freshness.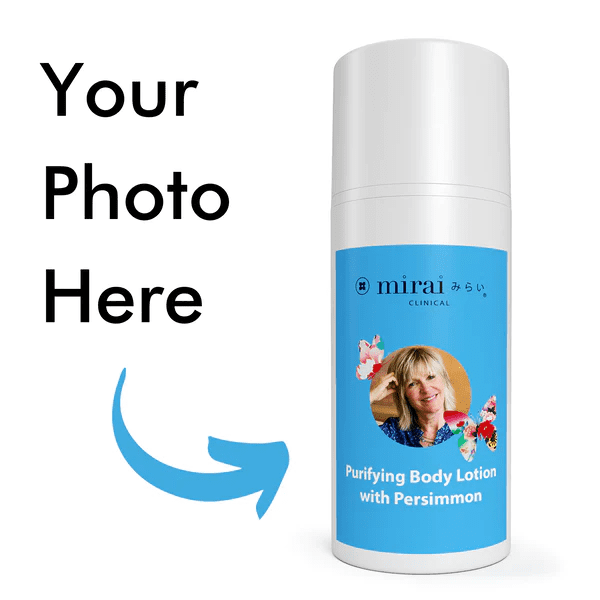 Imagine your gift receiver's smile when they look at this!
This product will take longer to ship, so please order at least 1 week before the date you want to gift.
Perfect Stocking Stuffers!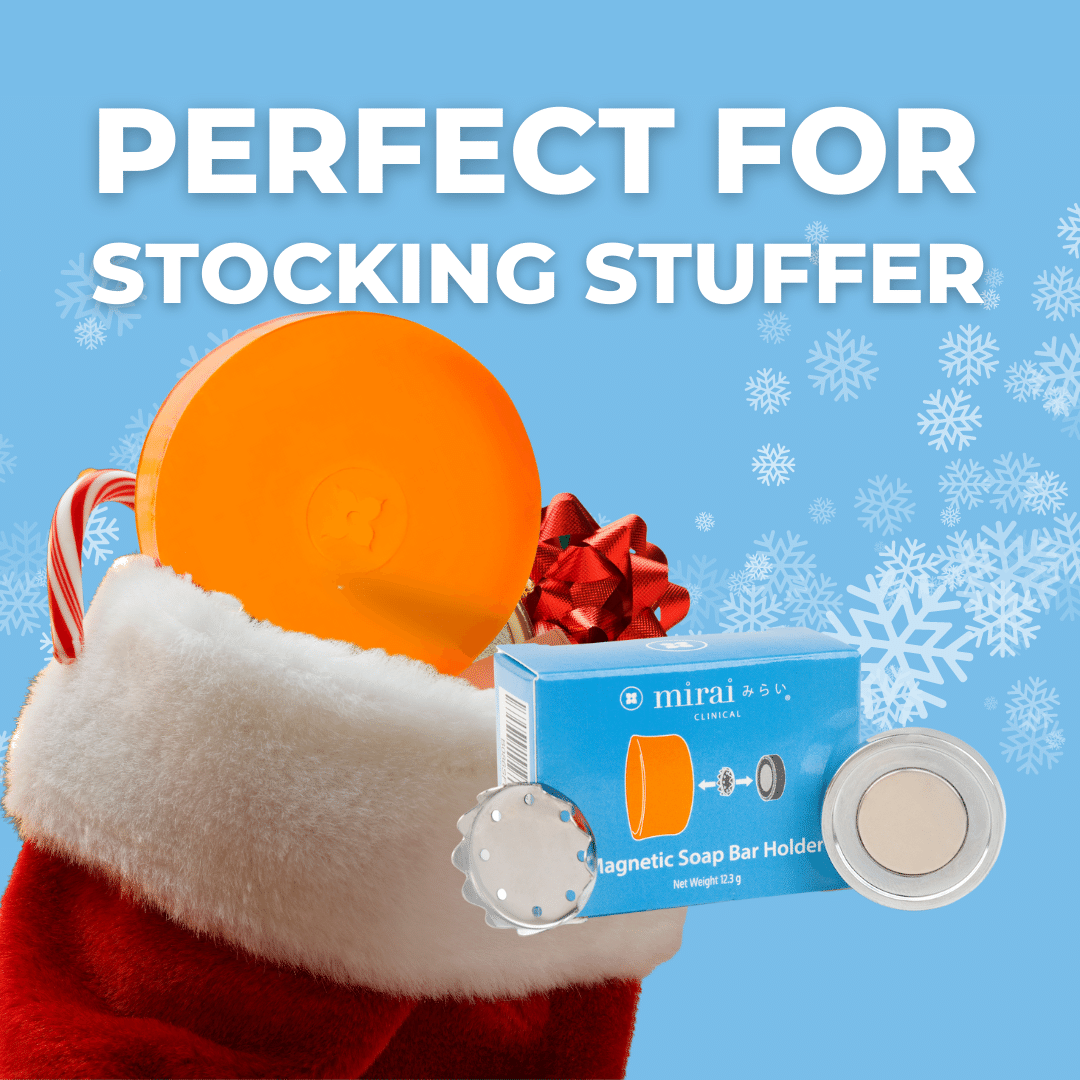 Deodorizing Soap with Persimmon
⭐⭐⭐⭐⭐ "Love this! It lasts forever and it delivers on every promise."
—Kathryn V.
Magnetic Soap Bar Holder
⭐⭐⭐⭐⭐ "So convenient! This keeps my soap dry and ready for the next use."
—Ju-Lin S.
Purifying Body Lotion
⭐⭐⭐⭐⭐ "Very Nice! Feels great on the skin, absorbs quickly, and is not greasy."
—Gail B.
See the thousands of fans talking about us!