Say goodbye to body odor with our clinically proven deodorizing products. While we specialize in eliminating Nonenal, our solutions work for people of all ages and genders.
Mother's Day Sale ENDING:
00

Days

00

Hours

00

Minutes

00

Seconds
Zipify Pages is an ecommerce landing page and sales funnel builder that seamlessly integrates with your Shopify store. Now publishing high-converting landing pages and sales funnels is as easy as just a few clicks. After selecting a template, it's easy to customize it to fit your store by using our drag-and-drop editor.
Make Mom Feel Special This Year...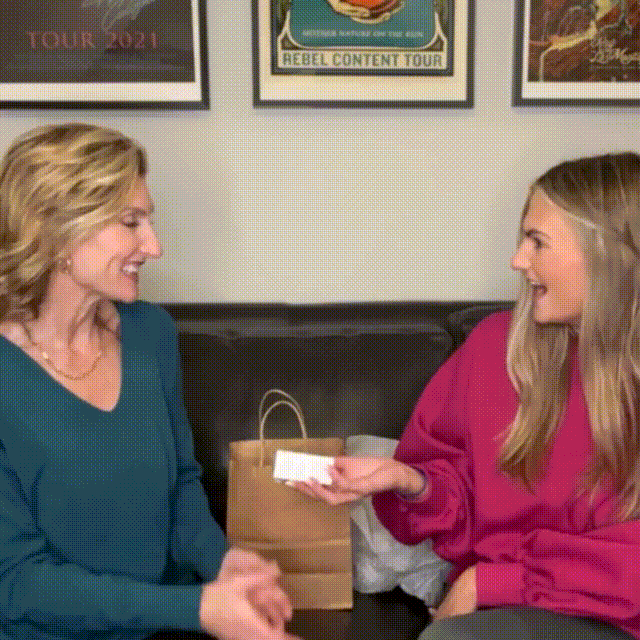 **Personalize your Mother's Day gifts...
⭐⭐⭐⭐⭐ "My mom has loved Mirai's soap bar for a few years now, so I decided to gift her something else. This turned out to be the perfect choice as she loved it!" - Sara J.
Surprise mom this year with the gift of freshness. A personalized gift like this is the perfect way to express your love and appreciation to your mom on Mother's Day. Give the gift of pampering and gratitude this Mother's Day to make her feel extra special.
**Customized products are made to order and because we pride ourselves on the attention to detail, we recommend placing your order at least one week in advance of your gifting. Note this applies only for the custom personalized Body Lotion.
Pamper Mom With This Refreshing and All-Natural Soap!
⭐⭐⭐⭐⭐ "I purchased this for my 87-year-old mom and she loves it! She used to be self-conscious of "old lady" orders and this has eliminated those concerns. Great product!" - Colleen S.
Mirai's Persimmon Soap is a great cleanser that not only clears up body odors like Nonenal but also improves the overall appearance of the skin. Made with natural ingredients, our soap is gentle on sensitive skin while keeping your skin's natural moisture barrier intact. Not only is it long-lasting, making it a cost-effective option, but it has no fragrance, so you don't have to worry about artificial fragrances. Try it for yourself and experience the difference our soap can make for your skin.
See the thousands of fans talking about us!
*Your FREE complimentary gift card will be sent to the email provided upon placing your order. Can only be applied on future purchases.
***We pride ourselves for delivering to over 75,000 customers averaging a 98.7% satisfaction guaranteed.
Our friendly team is always happy to assist with any questions or concerns you may have. We've got 4 easy ways to get in touch, so be sure to reach out and Contact Us. We look forward to serving you!