We offer deodorizing products to eliminate body odor associated with aging.
00

Days

00

Hours

00

Minutes

00

Seconds
Zipify Pages is an ecommerce landing page and sales funnel builder that seamlessly integrates with your Shopify store. Now publishing high-converting landing pages and sales funnels is as easy as just a few clicks. After selecting a template, it's easy to customize it to fit your store by using our drag-and-drop editor.
Surprise your Valentine with the gift of freshness...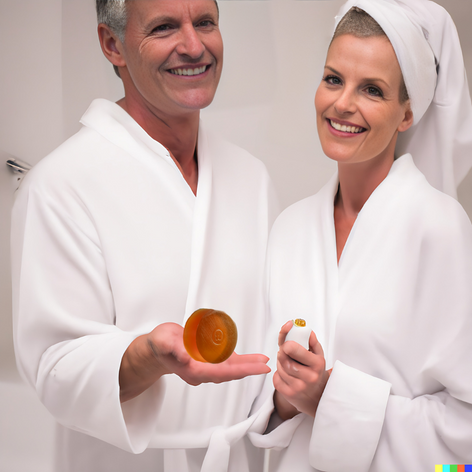 "
My husband was experiencing Nonenal after
changing medications... I didn't know how to
approach the subject with him because I didn't
want him to feel ashamed. When I found Mirai
Clinical, I thought it was too good to be true, but
I did order it and the scent is completely gone.
Thank you Mirai!
❤️❤️❤️❤️❤️"
Christine E.
Don't let body odor hold you back from having the relationship you deserve!

Read our latest blog post on 9 fantastic tips to help your relationship.
Imagine your gift receiver's reaction!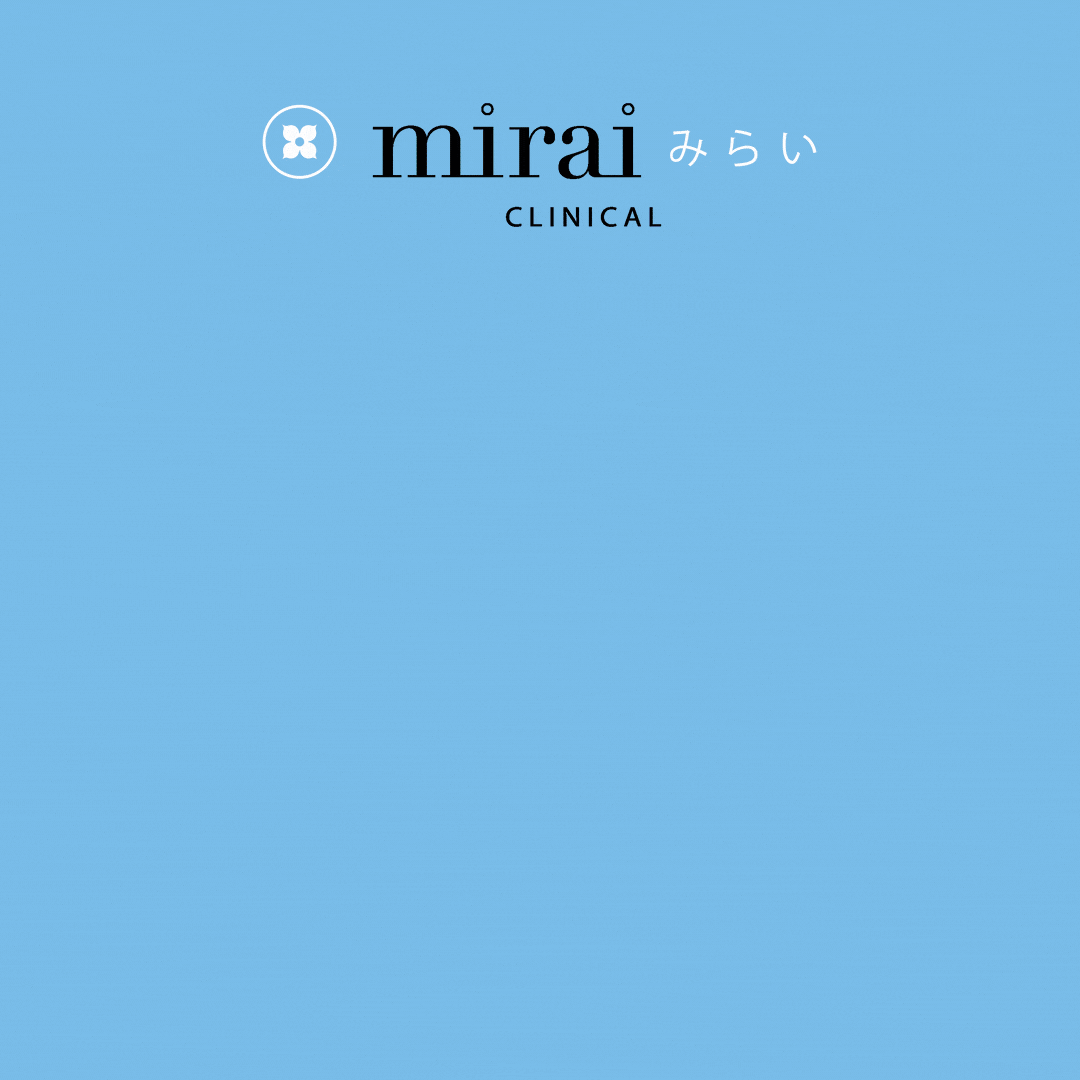 **Personalize your Valentine's gifts...
⭐⭐⭐⭐⭐
"My husband Marty got this for
me because I mentioned I was struggling with
Nonenal
odor and was tired of my dry winter
skin. I've only used it twice, but it's working so
well. I love it! Hubby gets an A+!"
Sarah L.
A personalized gift like this is sure to show your
loved one how important they are to you and
help strengthen your relationship. Give the gift
of pampering and appreciation this Valentine's
Day.
**Customized products are made to order and because we pride ourselves on the attention to detail, we recommend placing your order at least one week in advance of your gifting. Note this applies only for the custom personalized Body Lotion.
Valentine's Day is not just for couples, but for everyone...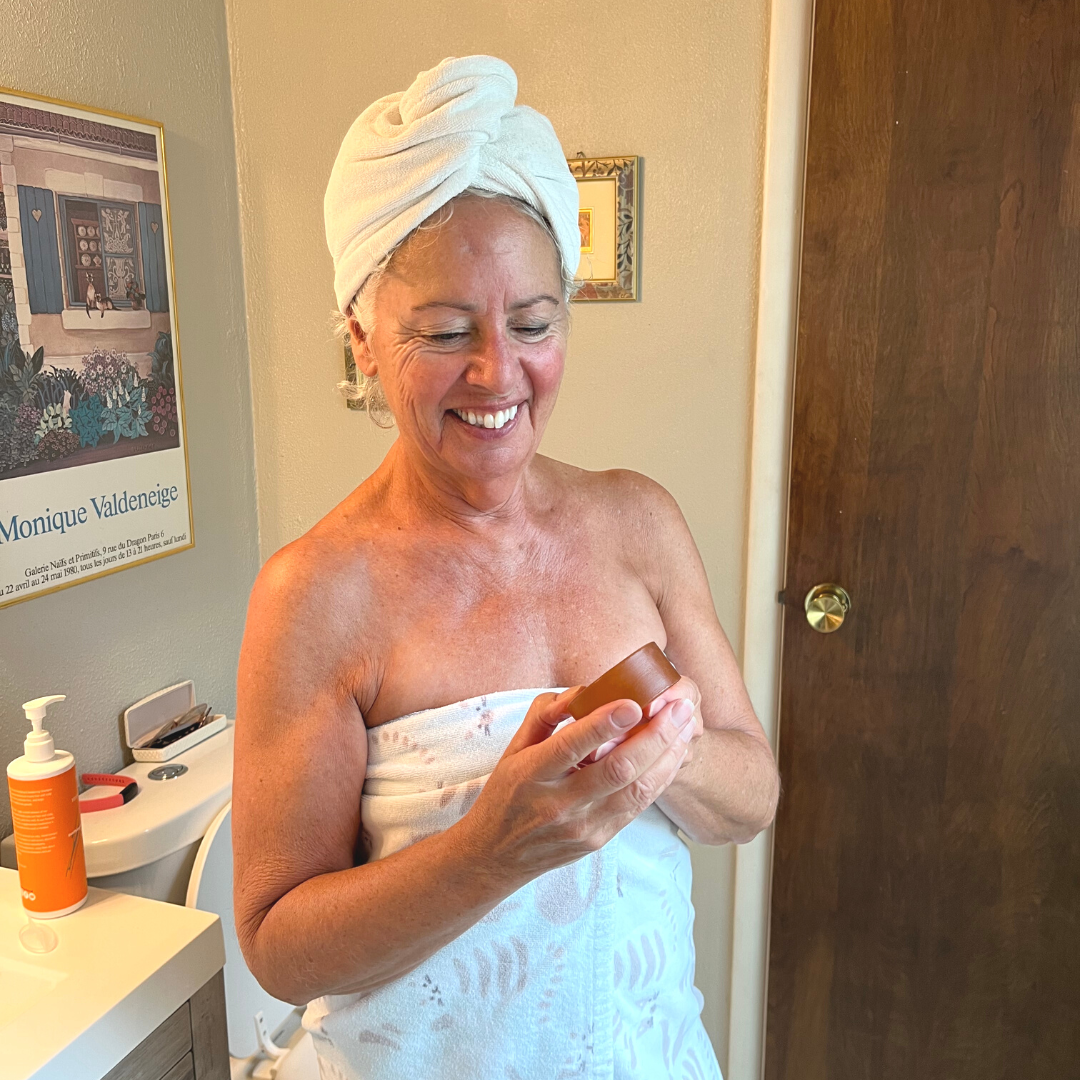 ⭐⭐⭐⭐⭐
"I bought this soap for myself,
because my skin deserved natural products - and
it was amazing. It is so nice on the skin!"
-
Andrea K.
Like Andrea, if you're looking to treat yourself to
something special, consider giving your skin the
gift of natural soap. Not only will it leave you
feeling clean and refreshed, but it will also
nourish and pamper in a way that many
commercial soaps can't.
So, why not treat yourself? You deserve it! Try a
natural soap today and see the difference it can
make in the health and appearance of your skin.
See the thousands of fans talking about us!
*Your FREE complimentary gift card will be sent to the email provided upon placing your order. Can only be applied on future purchases.
***We pride ourselves for delivering to over 75,000 customers averaging a 98.7% satisfaction guaranteed.
Our friendly team is always happy to assist with any questions or concerns you may have. We've got 4 easy ways to get in touch, so be sure to reach out and Contact Us. We look forward to serving you!